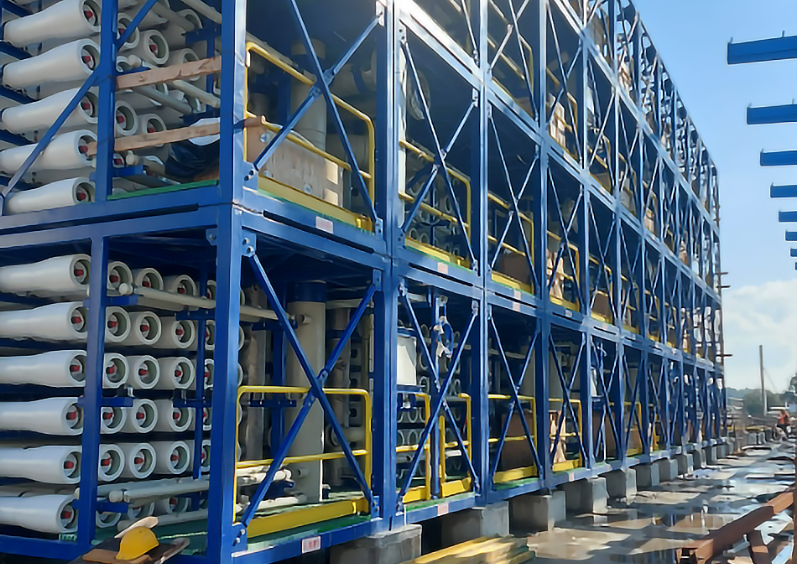 About
A BOT  (Build-Operate-Transfer) project for the largest desalination plant in Israel and one of the largest in the world, with a capacity of  670,000 m³/day and a record low water price  which sets a new benchmark for seawater desalination water prices on a global scale. 
Sorek II combines the most advanced and innovative technologies, state-of-the-art design that optimizes energy utilization, chemical usage (in addition to other consumables), and an advanced modular design of multiple elements of the facility, which is considered the next generation of desalination plants' design.
Capacity: 672,000 m³/day
Technology: Reverse Osmosis (RO)
Water source : Seawater
Contract type: BOT for 25 years
Usage: Potable Water
Location : Rishon Le Zion, Israel
Customer: State of Israel
Finance arranger : EIB
Commissioning date: 2024 Exp
Highlights
State of the art energy center design

A smart modular design

Competitive pricing

Establishes a new benchmark for low cost of desalinated water in BOT projects.

Sustainable desalination approach

Circular economy – by implementing CO2
carbon capture and utilization.
Self production of chemicals.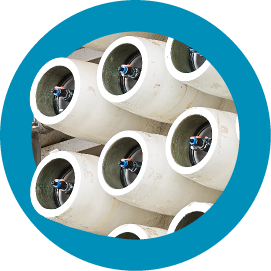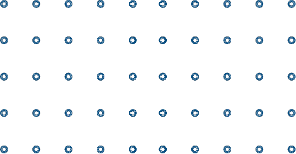 Contact an Expert