It's All About Our People
IDE is a world-leading company for water treatment solutions for various purposes, but we could not have achieved our successes without the fantastic people that make us. As a company with decades of experience, we have worked hard not only to position ourselves at the forefront of the water industry but also to attract excellent people who are more than professionals in their fields. 
Here at IDE, we all strive to be the change we want to see, to do good, delicately and sensitively, and to solve one of the world's most significant and most alarming issues – water scarcity.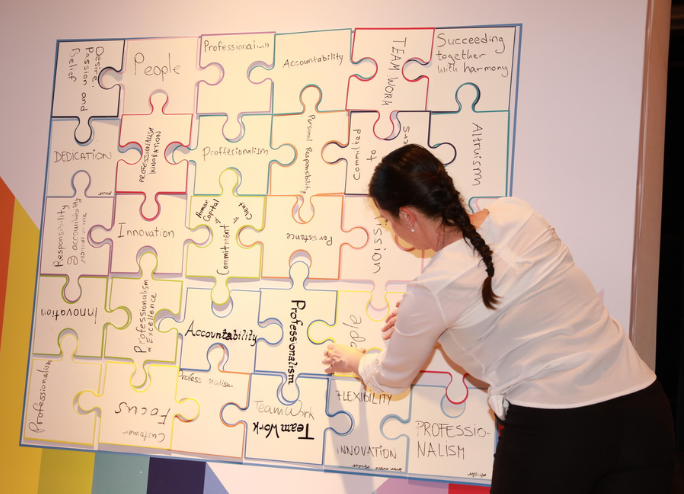 Decades of Fulfilling Our Joint Vision
IDE was established on the notion that the solution to water scarcity is within the world's seas and oceans. We worked for decades to promote this idea and turn it into a viable, affordable, and responsible solution.
IDE's starting point is somewhere back in the 1960s, fueled with determination reserved only for big dreamers. We know very well that our professional journey is ongoing, and the road is still long and challenging. As long as water is vital for our planet's existence, we will keep researching this realm, developing revolutionary solutions, and changing the world step by step, day by day, harnessing the best of our best people to this end.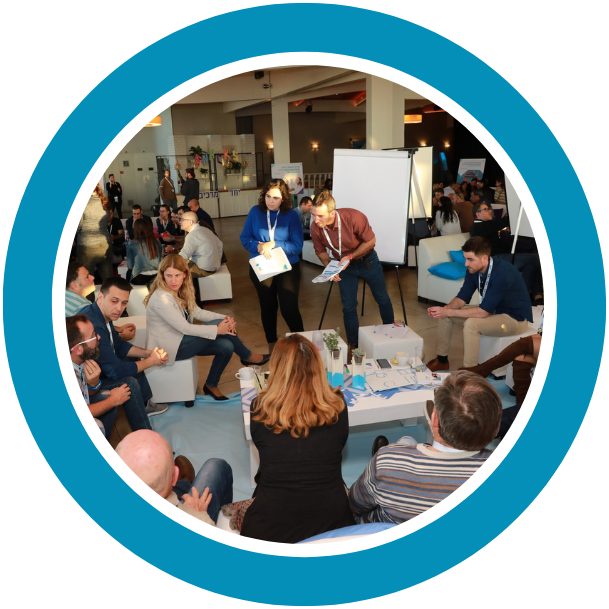 Life and Work at IDE
If you are passionate about our environment and solving global-scale challenges, hang around for a while, your new career path might be a click away.
Here at IDE, we work hard to deliver potable, accessible water to every corner of the world. From building the largest desalination plant in China, through being a key player in Israel's national water plan, and up to sustaining the water market of a Caribbean Island by building a designated, tailor-made desalination plant. 
We invest vast resources in our R&D division, creating in-house platforms for mutual learning and knowledge sharing. We believe in our people, and we show our faith by creating management training forums and programs for all management levels, imparting skills and proficiency to train and promote the leaders of tomorrow.
Send us a message