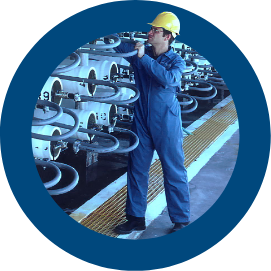 IDE provides sustainable and efficient solutions to improve your existing water treatment and desalination plant.
We exploit the potential of your existing facility and redevelop it to meet your actual needs, implementing innovative & cutting edge technological solutions that will drive your plant towards more efficient and ecological operation.
You can capitalize on IDE's operational experience, creativity and extensive knowledge of leading technologies and deployment of integrated solutions for refurbishment, upgrade or plant expansion.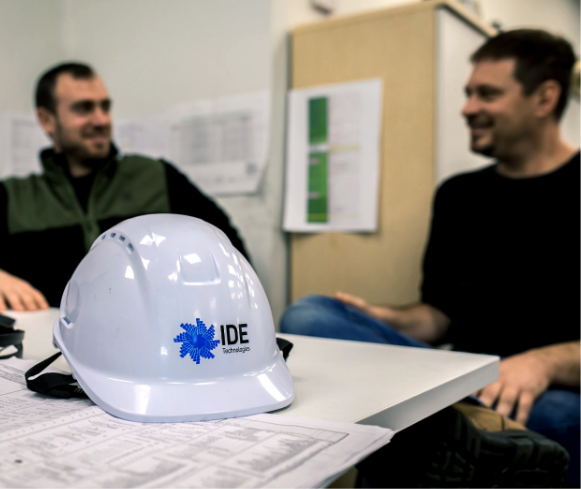 Working with IDE allows you to upgrade existing plants and reach tangible results, with minimal disruption to existing operating systems:
Increase productivity with limited plant area or budget.
Implement innovative and ecological technologies to reduce chemical and energy consumption.
Minimize additional investment while preserving most of the existing systems.
Maximize ROI from your original investment.
Tangible savings achieved from higher production at lower operation costs.
RENOVATION & REFURBISHMENT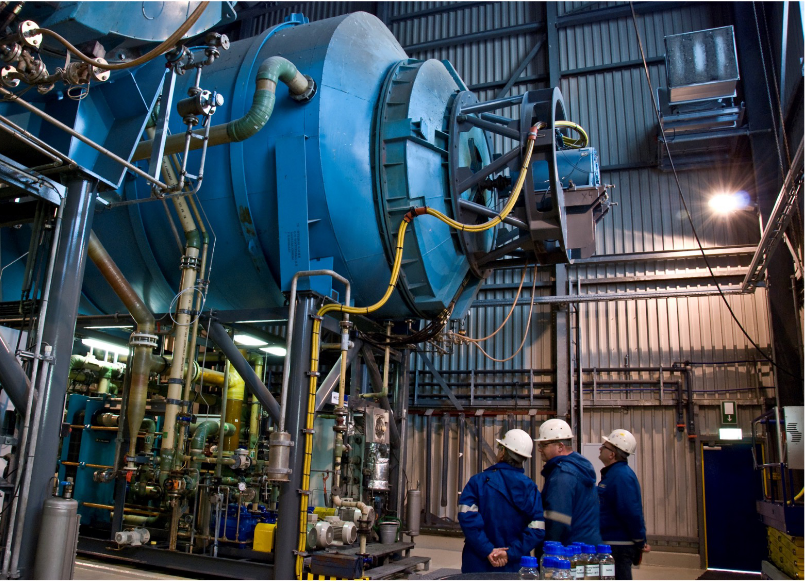 Successful renovation and refurbishment of existing facilities pose a technological challenge requiring extensive experience in plant operation, as well as creativity and a thorough knowledge of the implementation of leading technologies with minimal disruption to the existing operating systems during refurbishment.
Implementation of up-to-date technology.
Modification of the main plant sections such as intake, pretreatment, RO units and posttreatment.
Partial or complete replacement of electro-mechanical equipment such as pumps and boosters, pretreatment units, reverse osmosis trains, including membranes, pressure vessels and piping, energy recovery systems, control systems and associated electrical power systems.
Deployment of integrative project design for refurbishment or plant expansion results in tangible savings that are reflected in higher production at lower operation costs.
Upgrading existing plants increases the plant's productivity, as well as the ROI on the original investment.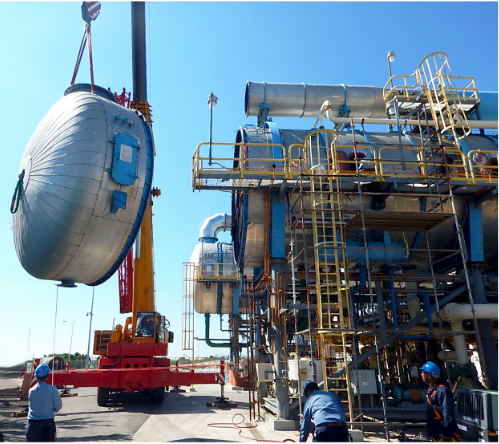 Refurbishment and Retrofit Services
IDE's refurbishment and retrofit services modify existing water treatment and desalination plants by developing engineering solutions that improve the plant's technological and economic output. The modified designs result in higher production and/or lower energy consumption, always using a safe and cost-effective design.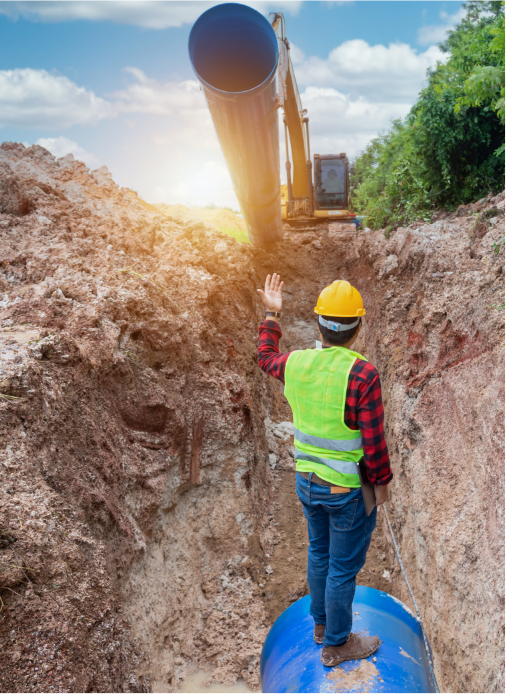 Specific stages:
Design Stage: First we understand what needs to be achieved and then create a Plant Performance Optimization Plan. Our targets are either improved technological and economic output, higher production capacity or lower energy consumption, all of which can lead to significantly lower costs.
Construction and Project Execution Stage: IDE's vast project implementation experience ensures high quality projects, delivered on time and within budget. Our rigorous quality assurance procedures for all purchased and self-manufactured materials and equipment result in low maintenance costs and enhanced profits.
Spare Parts Service
IDE's extensive expertise with the operation of technological equipment allows us to advise on the selection of the most suitable equipment with the highest engineering standards.
Customers benefit from our economies of scale as the IDE procurement team purchases thousands of items from dozens of vendors, and delivers them on time at the lowest possible cost.
Our process and mechanical engineering departments can find the best alternative for your needs and requirements.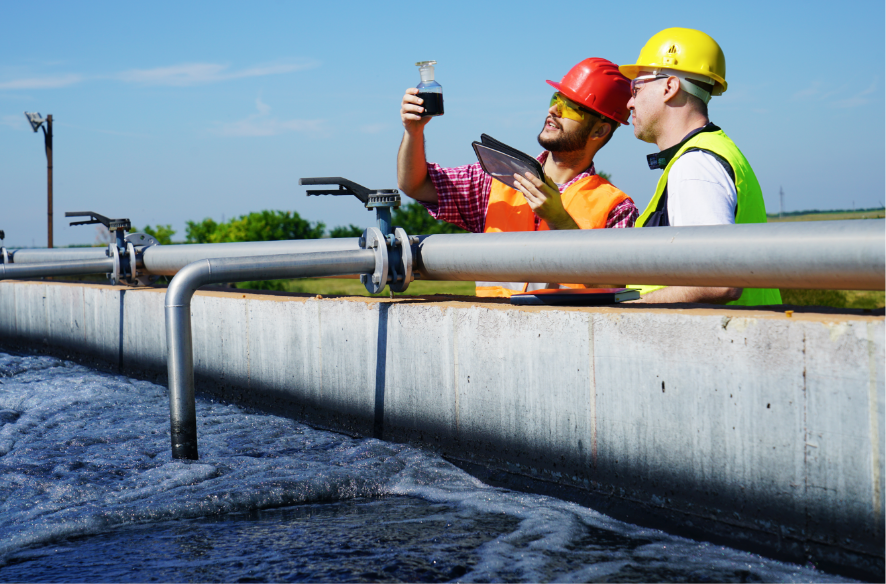 Chemical Service
IDE offers a full chemical portfolio for anti-scalants, anti-foam, and any other chemical product required for the operation of water treatment and desalination plants.
Our chemical optimization services are based on a comprehensive chemical utilization analysis, including raw water characterization, using jar tests and laboratory analysis to determine the chemical specification, dosage rates, and dosing equipment specifications. IDE's extensive experience in SWRO plant design and operation allows us to take the data derived from the analysis and use it to improve the engineering of the operating system.
Contact an Expert