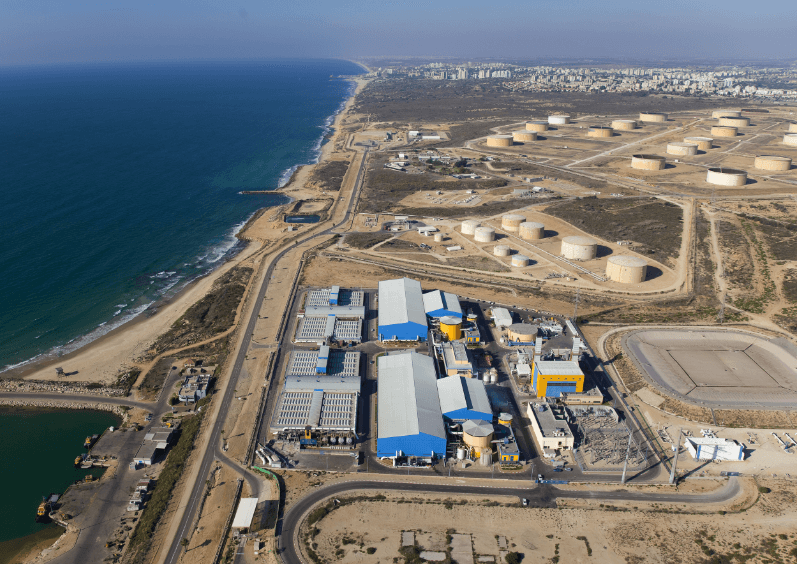 About
When completed, the Ashkelon desalination plant was one of the world's largest and most advanced  membrane-based desalination plants.  With a huge capacity and extremely high efficiency levels, the Ashkelon desalination plant achieved one of the world's lowest-ever prices for desalinated water. In 2010, due to the unmatched success of the plant, it was expanded by nearly 20%, providing potable water for roughly 15% of Israel's daily consumption.
The Ashkelon plant proved IDE to be the leader of mega-sized SWRO desalination projects.
Capacity: 396,000 m³/day
Technology: Reverse Osmosis (RO)
Water Source: Sea Water
Contract Type: BOT for 25 years
Location: Ashkelon, Israel
Customer: Israel Water Authority
Financial Arranger: Bank Leumi
Usage: Potable Water
Commissioning date: 2005
Highlights
Cost leadership

Set a new benchmark for the lowest cost of desalinated water.

Technological leadership

Revolutionary design of a unique Pressure Center arrangement for the RO stage. for increased efficiency and significantly reduced water costs.

The largest installation of an isobaric chamber  DWEER (Dual Work Exchanger Energy Recovery)

A unique, patented membrane-based proprietary  Boron Removal System

Global recognition

Won GWI's "Desalination Plant of The Year" award in 2006.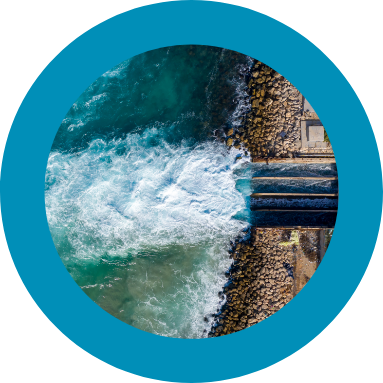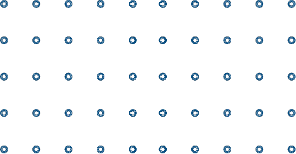 Awards
Desalination Plant of the Year 2006, Global Water Intelligence (GWI).
Contact an Expert