A TRUSTED PARTNER TO THE ENERGY & PETROCHEMICAL INDUSTRIES
Our mission is to provide reliable, economical and sustainable solutions to the energy & petrochemical industries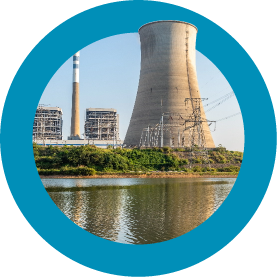 Refineries are among the largest consumers of water due to cooling towers and process usage. During the treatment and refining of crude oil, large quantities of wastewater are generated. These wastewater streams are typically treated for oils, greases, volatile organic compounds, phenols and heavy metals among other contaminants. As environmental regulations for wastewater disposal are getting stricter, and freshwater resources are becoming increasingly limited, the industry requires more efficient management and reuse of this wastewater.
IDE provides energy and petrochemical companies with specialized wastewater treatment solutions and process optimization services.
Contact an IDE Expert
Would you like more information about our technologically advanced solutions for the petrochemical industry?