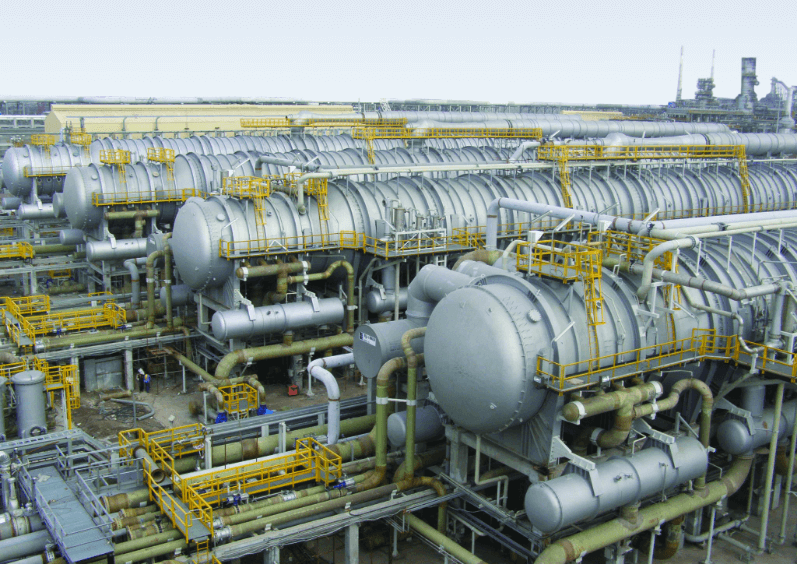 About
IDE's MED plants have been delivering high-quality water for industrial use to India's largest oil refinery for over three decades. Following the successful cooperation,  Reliance awarded IDE with several additional  MED  plants and a large SWRO plant.
MED is the workhorse of seawater desalination in the refinery industry,  proving long-lasting robustness.
Reliance, India – "IDE's plant has been running smoothly for over a decade with very low maintenance costs."
Capacity: 134,400 m³/day
Technology: Thermal Desalination
Water Source: Seawater
Contract type: Engineering ,Supply, Supervision of erection, startup and commisioning
Location: Gujarat, India
Customer: Reliance Industries LTD (RIL)
Usage: Process water
Commissioning date: 1998, 2005, 2008, 2015
Highlights
Size

One of the largest MED sites worldwide Shortlisted by Global Water Awards 2017

Technology leadership

With the highest Thermal efficiency (GOR) in the market, IDE'S MED plants offers a robust seawater desalination solution

Track record

Continuous successful operation since the 1990's

In 2016 IDE delivered Reliance's first seawater reverse osmosis plant at Gujarat.

Inherent stability and automatic control reduces the need for labor and maintenance while maintaining high availability resulting in Simple operation with low opex.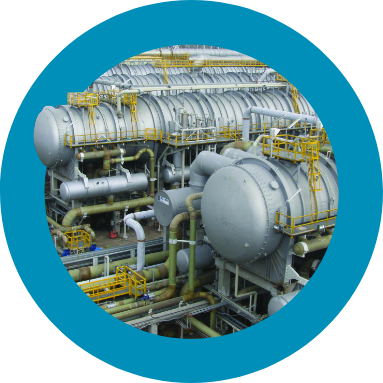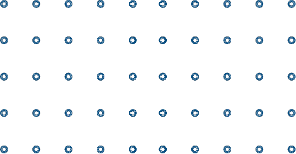 Awards
Highly Commended Thermal Desalination Plant of the Year 2009 (GWI).
Contact an Expert