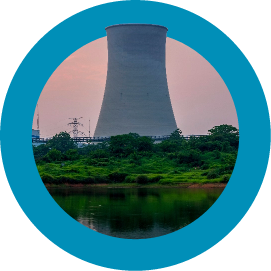 IDE's end-to-end, integrated cooling tower blowdown water treatment solutions include high-recovery Reverse Osmosis solutions that reduce reject volumes, and complete thermal ZLD solutions. These maximize the overall recovery and minimize the volume for disposal.
Get the webinar:
MAXH2O Desalter for Cooling Tower Blowdown Treatment – Maximizing Efficiency for IWT
Learn how IDE's CTBD Water Treatment technology can help your plant maximize recovery, minimize operational costs and comply with the strictest regulatory requirements.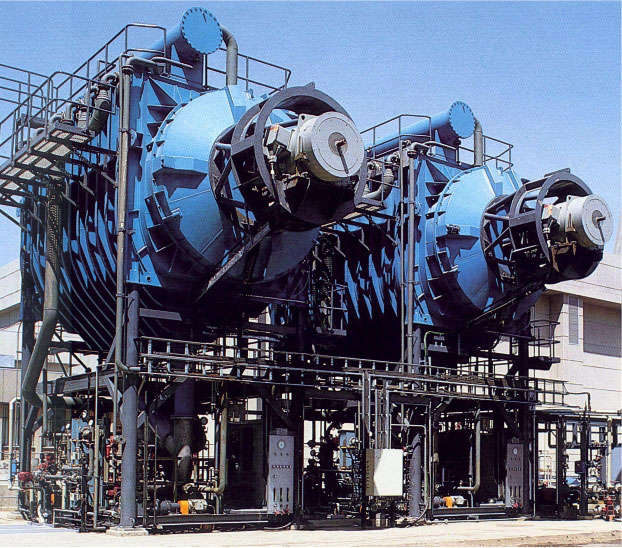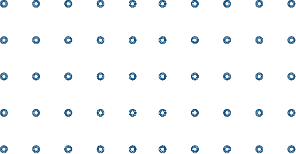 CASE STUDY:
THE TUTUKA POWER STATION
The Tutuka power station is a cost-effective, environmentally friendly solution for cooling water blowdown reduction that achieves 90% water recovery and significantly reduced effluent water disposal and environmental impact.
Contact an Expert