Teck Commissions IDE Technologies to Design and Supply a Modular SWRO Desalination Plant
Published: 12/02/19
IDE's SWRO desalination plant in Chile will provide water to Quebrada Blanca Phase 2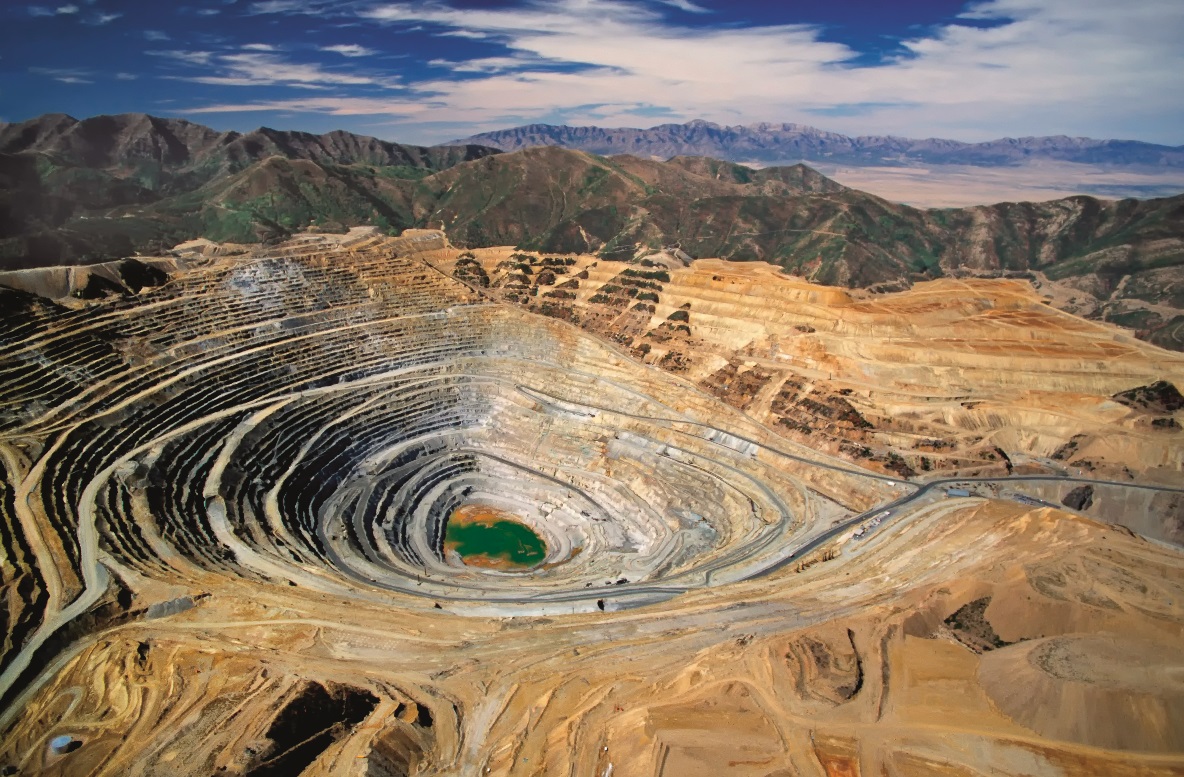 Kadima, Israel – February 12, 2019 – IDE Technologies, a world leader in water treatment solutions, announced that it has been chosen by Teck Resources Limited ("Teck"), (TSX: TECK.A and TECK.B, NYSE: TECK) to design and supply the desalination plant for the Quebrada Blanca Phase 2 (QB2) project in Chile. QB2 is an extension of Teck's existing Quebrada Blanca operation in Chile. The desalination plant will be located at the port site for the QB2 copper mine in the Tarapacá region and will be the second largest seawater desalination plant in Chile.
IDE's experience encompasses more than 400 desalination plants worldwide, with more than 20 successfully operating desalination plants in Chile. The new SWRO desalination plant for the QB2 project will produce high-quality water for use in the copper concentrator. IDE's design of the QB2 desalination plant will be in accordance with the stringent environmental requirements and safety regulations in Chile.
"IDE's experience in South America and worldwide, and their commitment to high environmental standards were key factors in their selection for the QB2 project," said Karl Hroza, Project Director, QB2, Teck.
IDE has extensive experience designing large-scale modular RO plants for the mining sector and is aware of the common practices and the challenges facing the mining industry. IDE's modular solution simplifies the installation of the plant while reducing installation and startup time and cost. IDE will work closely with Teck to ensure that the QB2 desalination plant meets its availability and reliability goals.
"We're excited to partner with Teck in providing high-quality water in an economical and sustainable manner, to support the expansion of this mine" said Guy Sagie, CEO, IDE Projects. "Our modular SWRO desalination design is an excellent solution for remote locations due to the use of prefabricated modules with minimal maintenance requirements. Once completed, the QB2 desalination plant will deliver a consistent and reliable supply of water for daily mining operations."
About IDE Technologies
A world leader in water treatment solutions, IDE specializes in the development, engineering, construction and operation of some of the world's largest and most advanced thermal and membrane desalination facilities and industrial water treatment plants. IDE partners with a wide range of customers – municipalities, oil & gas, mining, refineries and power plants – on all aspects of water projects, and delivers approximately 3 million m3/day of high quality water worldwide. For more information, visit ide-tech.com.
About Teck
Teck is a diversified resource company committed to responsible mining and mineral development with major business units focused on copper, steelmaking coal, zinc and energy. Headquartered in Vancouver, Canada, its shares are listed on the Toronto Stock Exchange under the symbols TECK.A and TECK.B and the New York Stock Exchange under the symbol TECK. Learn more about Teck at www.teck.com or follow @TeckResources.