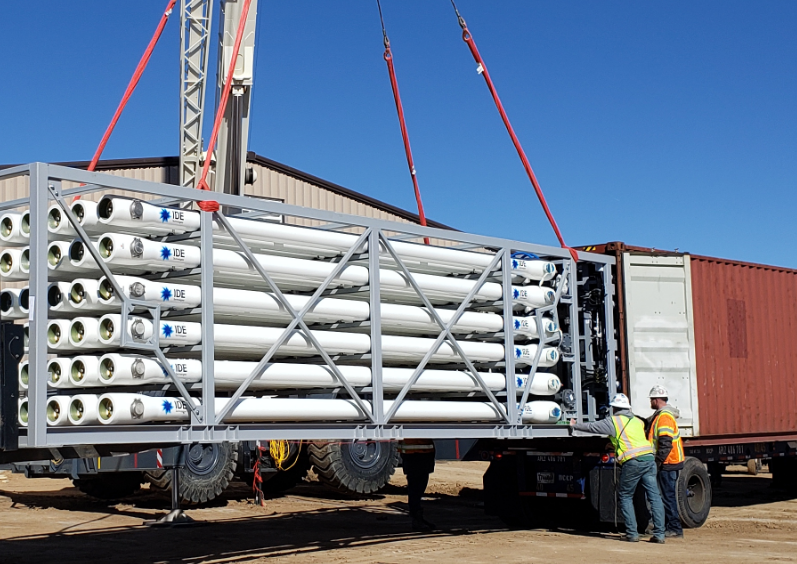 About
A municipal reuse project where IDE's unique high-recovery RO solution, MAXH2O-PFRO, was implemented at the Cherokee Metropolitan District's wastewater treatment plan. The PFRO system allows the city to comply with the treatment and disposal regulations and maximize production with an exceptional 90% recovery rate.
"IDE truly stood out from competitors with its MAXH2O-PFRO technology and high-recovery RO solution. Not only did IDE bring a solution that would resolve our pain points and comply with regulation, the company has unmatched experience in handling challenging water chemistry and offers the ability to install faster at lower rate."
Karla Kinser of Burns & McDonnell
Capacity: 8,000 m³/day
Water Source: Wastewater
Technology: PFRO ( Pulse Flow RO)
Contract Type: Engineering, Supply, commissioning
Location: Cherokee District, CO, USA
Customer: Cherokee Metropolitan District
Usage: Reclaimed water
Commissioning date: 2022
Highlights
Technological leadership

IDE proprietary PFRO technology operated at up to 95% recovery with high silica levels.

PFRO incorporating  CIO (clean in operation) to minimize biofouling and maximize system availability

Compact design

A slim design of 3×0.6 MGD trains and a single stage of PFRO, replacing the current two to three stages of RO.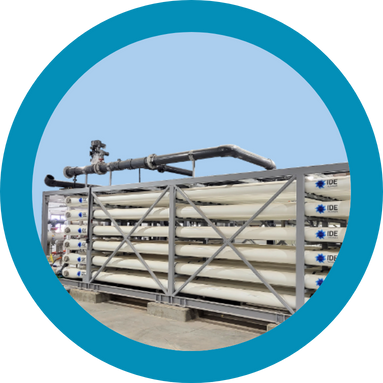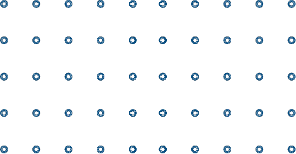 Contact an Expert