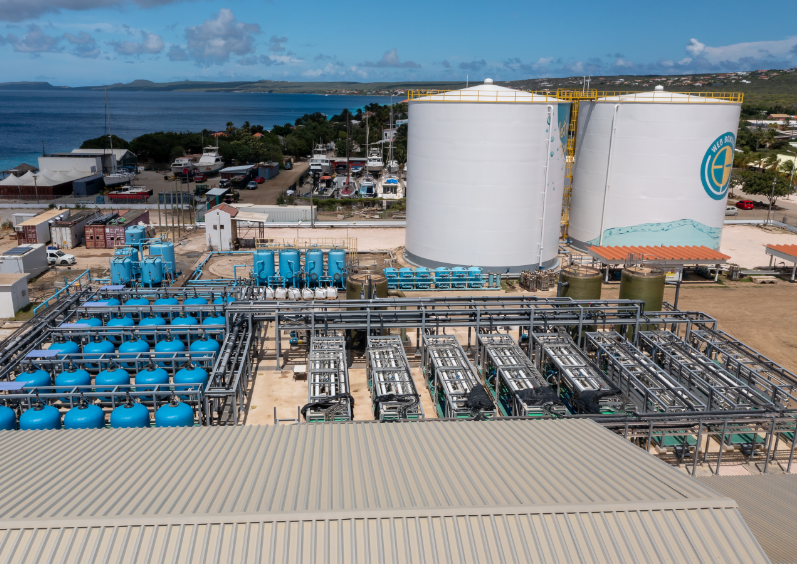 About
Implementing IDE's unique design and modular approach, the Bonaire's low energy consumption, chemical-free desalination plant produces 5,600 m3/d of drinking water to meet the high demands of Bonaire's nearly 22,500 residents.
The plant will continue to support the island's sustainable operation, showcasing IDE's environmentally conscious desalination solutions.
"We're extremely fortunate for the work IDE and WEB Bonaire has done to provide fresh drinking water to the citizens of Bonaire and are excited to see the benefits of this plant for years to come."
Alfredo Koolman, CEO, WEB Bonaire
Location: The Southern Caribbean
Capacity: 5,600 m³/day
Water Source: Seawater
Technology: Reverse Osmosis (RO)
Contract Type: Engineering, Supply, Supervision of erection, startup, and commissioning
Location: Bonaire Island, The Southern Caribbean
Customer: Water- en Energiebedrijf Bonaire N.V. (WEB Boaire)
Usage: Potable Water
Commissioning date: 2021
Highlights
Top efficiency

A high level of preassembly of sub-systems, driving efficiency in construction and providing extremely low electrical consumption – a 15% (7) savings

Modular design & tailor-made configuration for to meet client's requirements

Environmental breakthrough

The Bonaire plant is utilizing IDE's proprietary sustainable solutions, such as a chemical-free desalination technology designed to produce clean water from standard seawater without the use of any chemicals.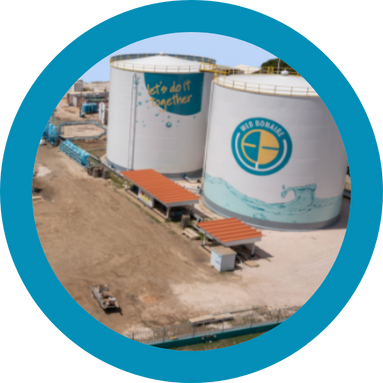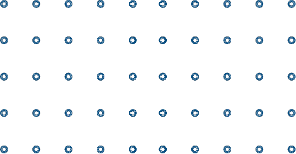 Contact an Expert