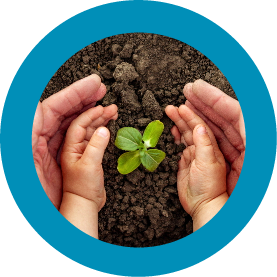 Environmental Responsibility is in our DNA
At IDE Environmental responsibility is an integral part of our key values. We bring together innovative technologies and engineering expertise to make a positive impact on our customers and our communities.
IDE has a five-decade record of commitment to the environment. Our solutions have been designed to alleviate water challenges while minimizing environmental impact, and we invest continuously to reduce the ecological footprint of our solutions.
IDE respects and strives to preserve the world around us. Wherever our plants are located, we ensure that they fit into our customers' economic, environmental and social sensibilities. Sustainability and environmental responsibility are the foundation of our design and construction process, and innovative research and development are the building block of our many successful projects around the world.
A Track Record Of Environmental Solutions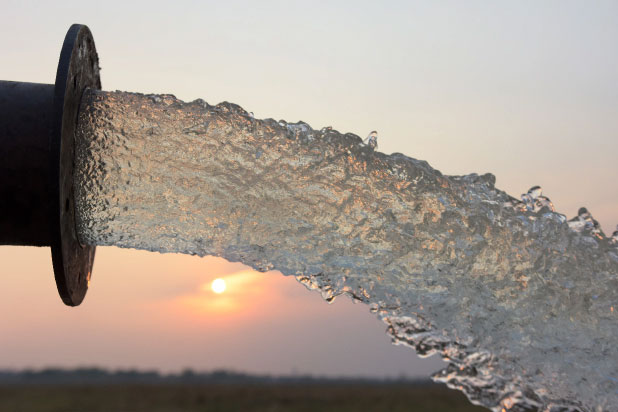 Reduced emissions, waste and cost
Through continual "green-thinking" technological advancements, IDE has achieved the industry's lowest energy consumption for all three dominant desalination technologies and industrial water treatment solutions, while also reducing associated greenhouse gas emissions and waste.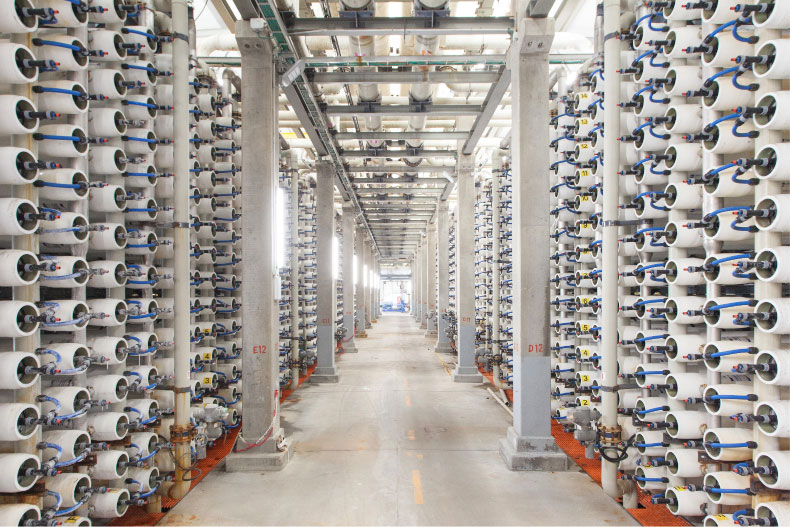 Re-use of waste heat and low-grade steam
IDE's MED thermal desalination units are powered by the waste heat and/or low-grade steam from other industrial processes. In so doing, IDE's units multiply the work accomplished per unit of energy, reduce the carbon footprint and waste heat emissions of the overall industrial ecosystem, and increase energy efficiency.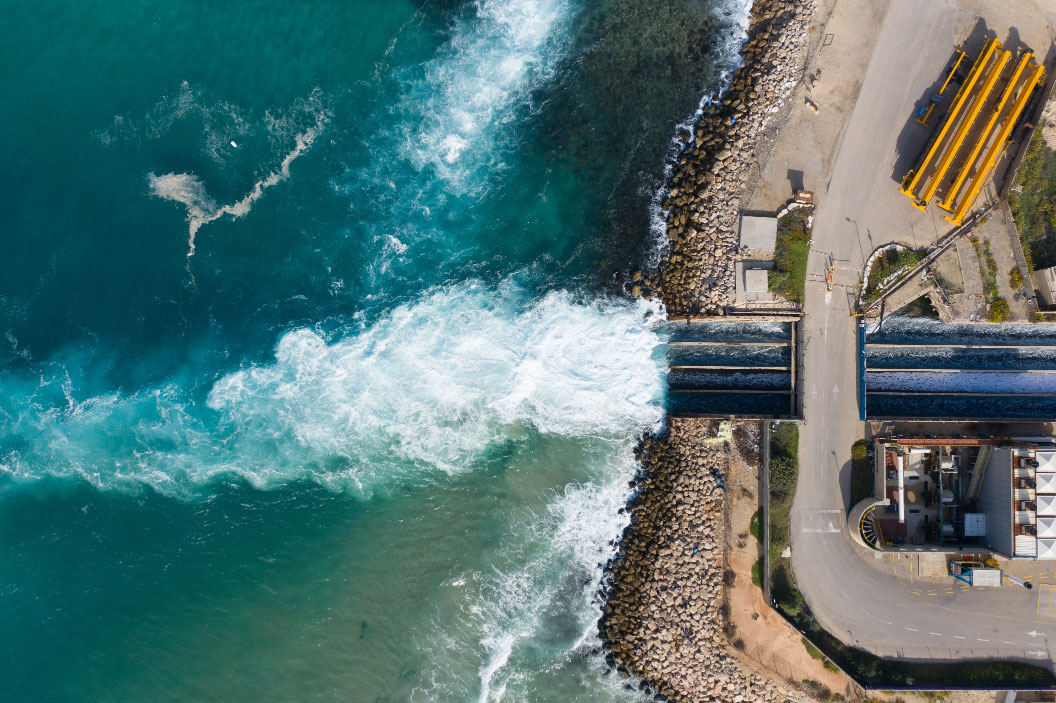 Reducing chemical footprint
The use of a proprietary Boron Removal System, Direct Osmosis Cleaning (DOC) and other process innovations, lead to a reduction in the use of chemicals in our desalination systems.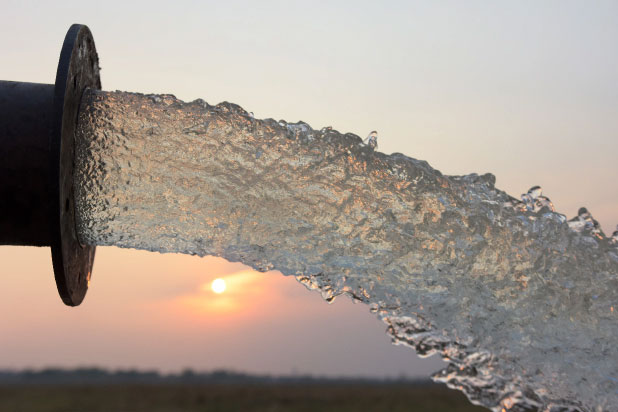 Using solar energy
Through recent advances, IDE's systems can utilize the waste heat of a solar field that is generated as a by-product of concentrating photovoltaic collectors. This waste heat can be used to drive MED thermal desalination units or IDE's unique heat pump-based electricity generators, thereby increasing the output of electricity while reducing the emission of heat into the atmosphere.
Striving for Sustainable Impact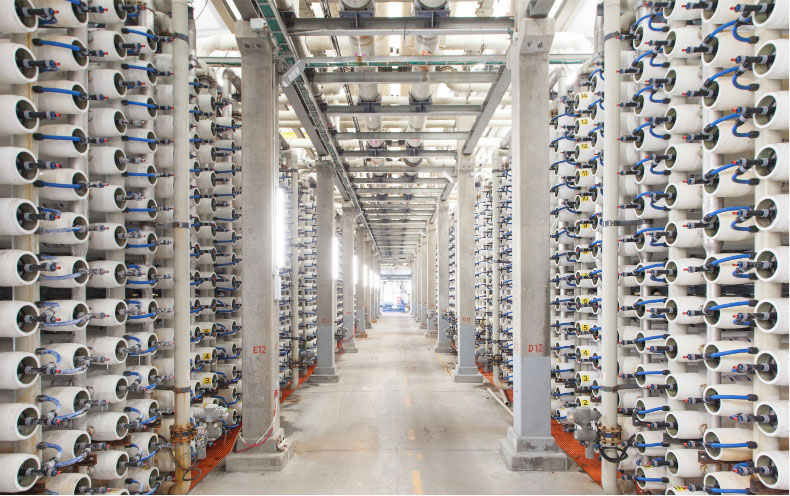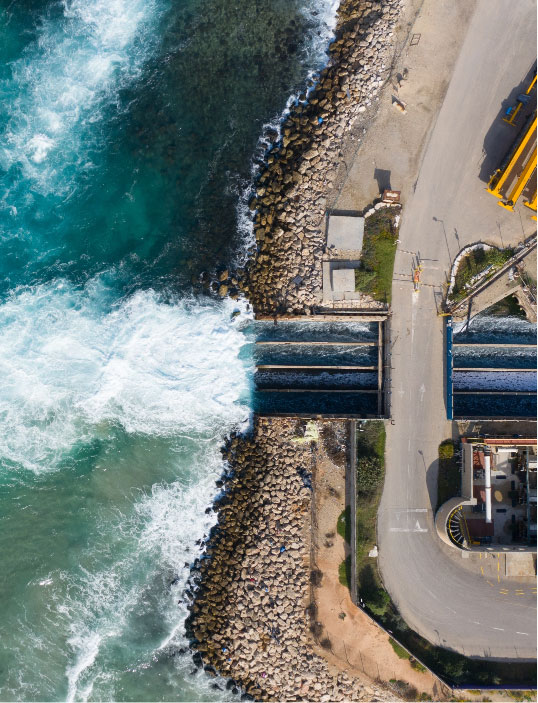 Can the energy consumption of desalination be reduced?
Desalination can clearly provide a sustainable water source for the world intensifyong water shortage, but at the same time poses some challenges when not implemented properly.